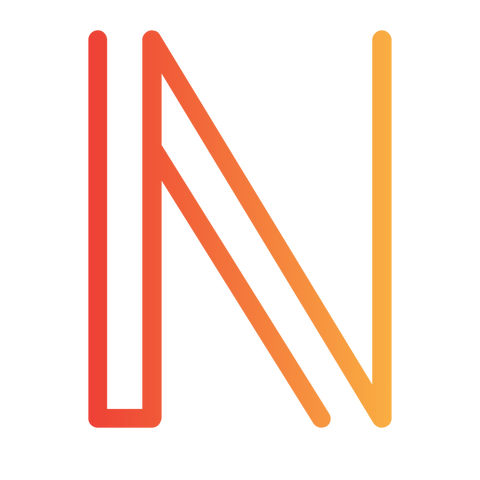 November Reign
Project "Mahalia" - (Announcement Trailer)
STAY TUNED!
We are Indie. We are Video Games. We are music. We are our stories. We are the Interactive Arts.Our Mission: To empower gamers, developers & designers across the world to share their story, to BE their story, connectively!And YOU are invited!
Our Projects
Here's a sneak preview of our upcoming games!Project Highlight: "Project Mahalia"
Demo - Q1 2023Pipeline Projects: Crumple - Episode 1 "Incipience" & Episode 2 "Reckoning"; Kinship - Episode 1
Who we are
Since our infancy as Nascent Games in January 2012, we had a goal: "To take over the world, 1-up at a time!"Well, to an extent, we did that!As time continued, we paid close attention to the unpredictable & evolving landscape occurring across the Game & Arts Industries, respectively. We then realized we needed to further adapt ourselves in order to go beyond what we had begun!In addition, many life challenges began to alter the landscape of what an Artist, Developer & Designer is & how they should be treated. With placing real value & respect on the Mental Health, Growth & Empowerment of our Artists, Developers & Designers, we know that it's about time that their stories, our stories, are heard.Thus, we have become November Reign!November Reign will not only be a strong, emerging force in the Indie Game Industry, but we will closely collaborate with entities across the Mental Health & Arts industries, including Music, Film, Storytelling & more!Our goal: To grow, nurture & align our respective missions into one significant constant:
The Interactive Arts!